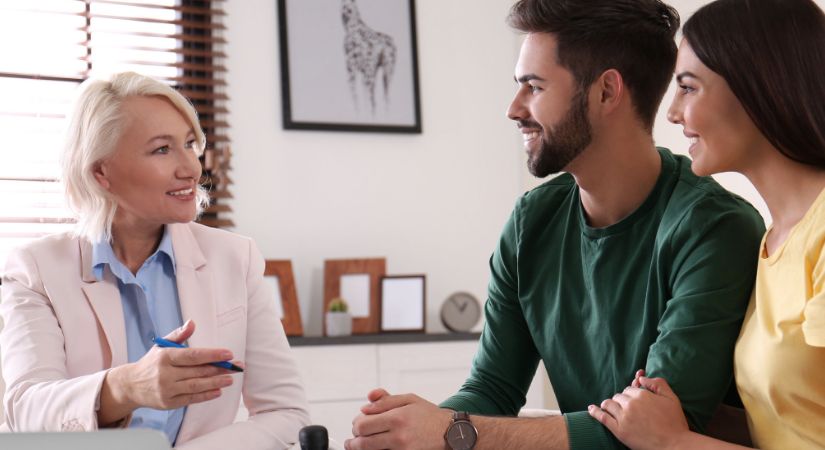 About Us
With more than 25 years of combined experience, we are proud at Heritage to provide our clients with tailored services to meet their estate planning needs.
Operating out of offices in Montreal, Ville Saint-Laurent and Laval, our team of experienced notaries are uniquely positioned to recommend and implement estate planning strategies, and making sure that the final wishes of our clients are met with precision and care.
Led by John Giammarella, Ricardo De Barros and Vanessa Di Tullio, the team at Heritage brings its highly developed expertise, knowledge of estate planning subject matter and high level of commitment to client service to best serve our clients and their Please consult the Our Services section to know more about our practice.
Learn more about what we can do for you and get started today!
Contact Us