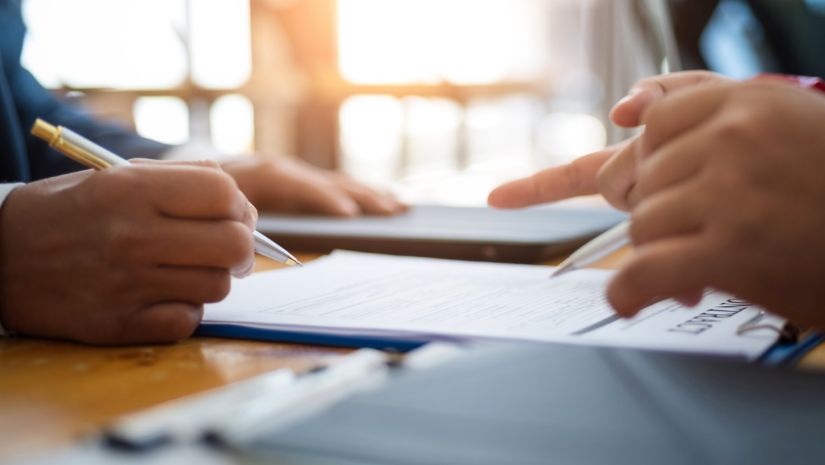 Resources
Heritage offers extensive expertise with Notaries that have a combined 25 years of experience in their respective areas of practice.
Additionally, Heritage has access to top line Attorneys, Financial Advisors, Tax Experts, and many others who are considered experts in the field of Estate Planning. With offices in Montreal, Ville Saint-Laurent and Laval, Heritage can accommodate and service a customer base throughout the Greater Montreal Metropolitan Area.
Learn more about what we can do for you and get started today!
Contact Us