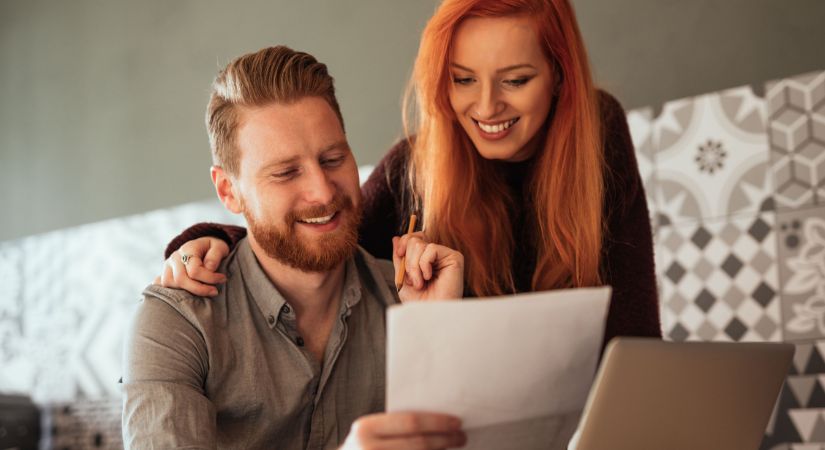 Services
Last Will & Testament
Simple will or trust adapted to the situation of the testator
Will adapted to minors
Will adapted to handicapped children
Will adapted to incapacitated spouses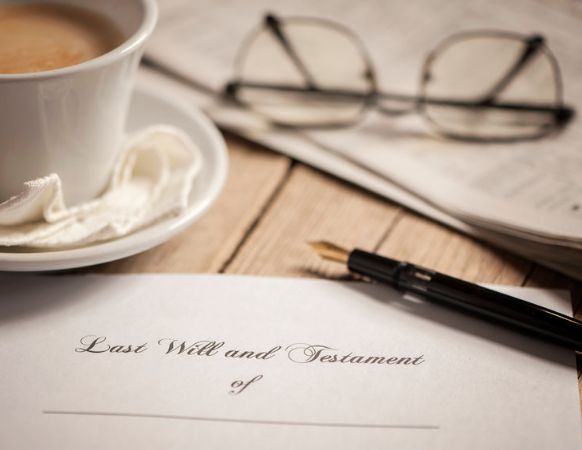 Protective Mandate
In Quebec, a Protective Mandate will allow a designated mandatary to be appointed and manage the person who is deemed incapacitated with regards to their property and provide for their personal care. Specify your preferences for healthcare and medical treatment to be used as guidance if you are ever unable to make decisions. The procedure for the institution of protective supervision can be simplified and accelerated if the incapable person signed a valid Protective Mandate in advance. Heritage has a team of Quebec Notaries who are accredited to institute and conduct proceedings to homologate a Protective Mandate.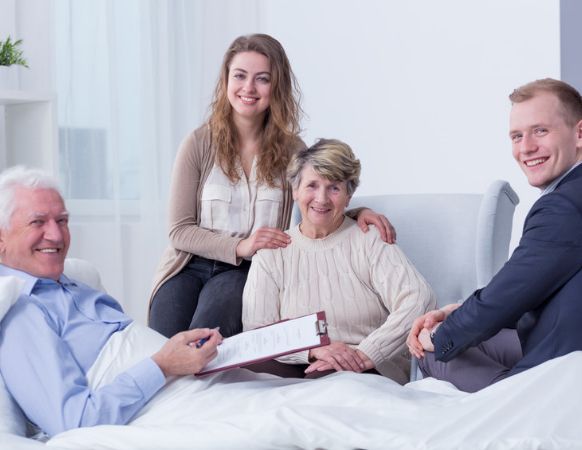 Settlement of an Estates
Here's a look at some of the services we offer in this field:
Complete succession settlements (from simple to complex)
Settlement of insolvent succession
Designation of liquidator
Replacement of liquidator
Guidance for liquidator
Declaration of transmission of movable and immovable property
Verification of holograph wills and wills made in the presence of witnesses
Inventory of succession
Renunciation of a succession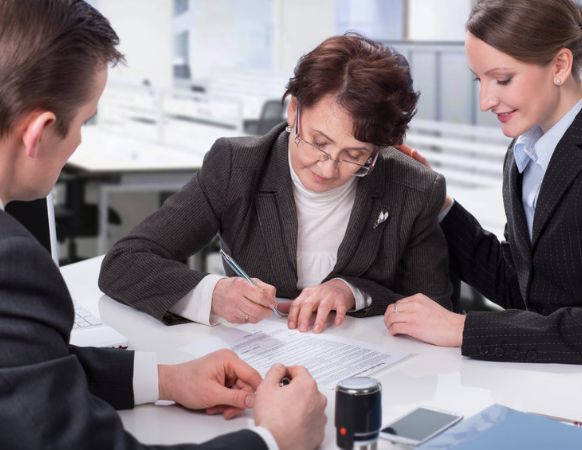 Trust & Estate Planning
A Will-Based Estate Plan includes customized documents to name guardians for your children, catalog your assets, and outline what should happen in a medical emergency. Your family and loved ones are taken care of when things are handled the way you want.
read more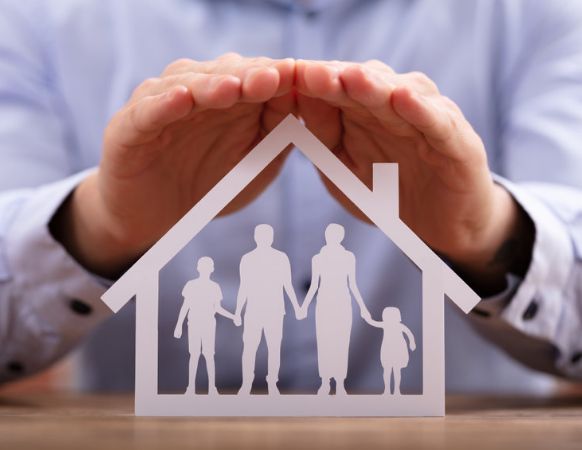 US Real Estate ownership
Canadian citizens who own Real Estate in the United States are numerous with many owning such assets for vacation or investment purposes.
Upon death, Canadian citizens with US real estate may be subject to precarious tax consequences and without the proper estate planning, before any transfer of ownership can take place, Probate may be required. Probate from a US court can be a lengthy and costly process. Heritage can ascertain your needs and develop and create the right ownership structure for property in the United States.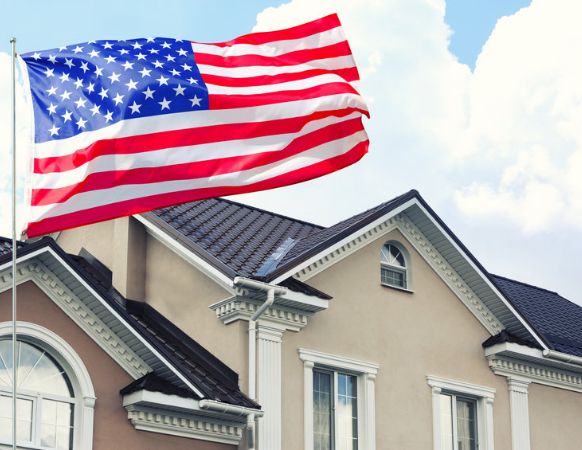 Learn more about what we can do for you and get started today!
Contact Us